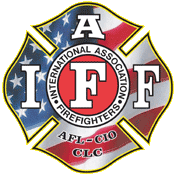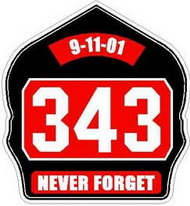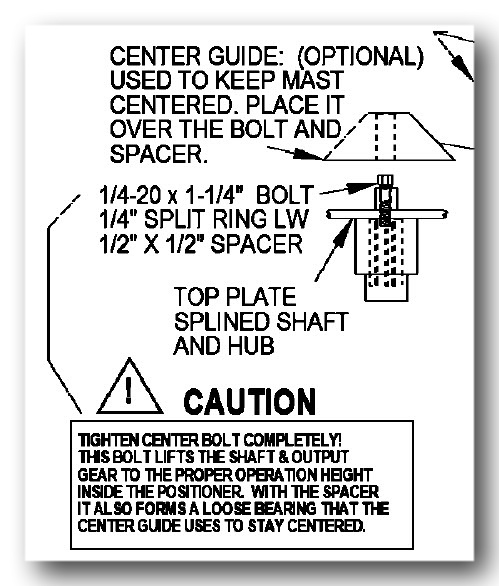 W4ABC's M2 OR2800 on the bench.

M2's Caution Notes on the subject...

© M2 ANTENNA SYSTEMS, INC.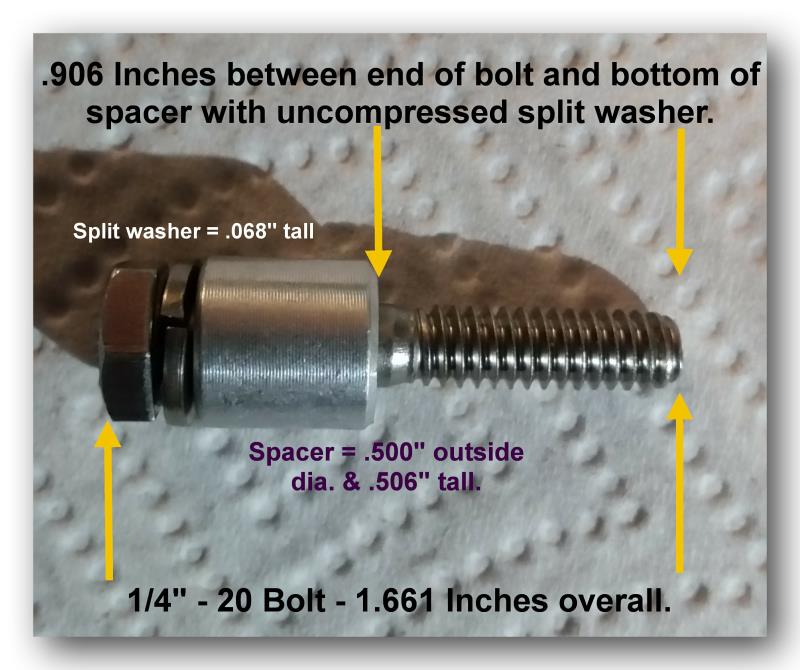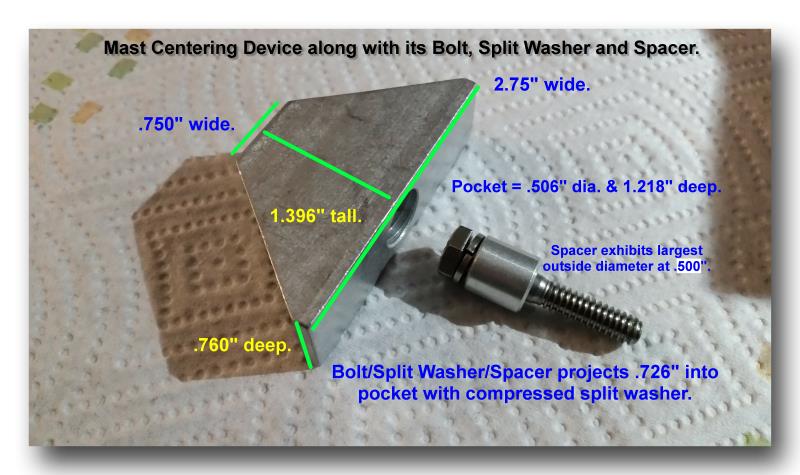 Dimensions and Relationships...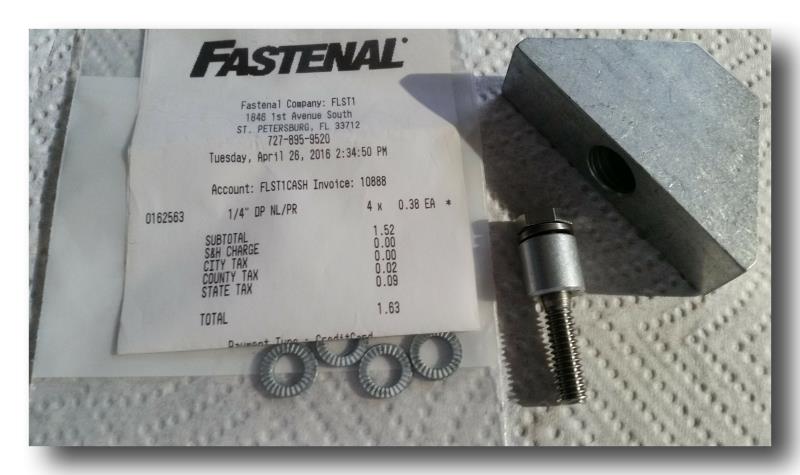 We're going to use two SKU #0162563 1/4" Nord-Lock Locking Washers...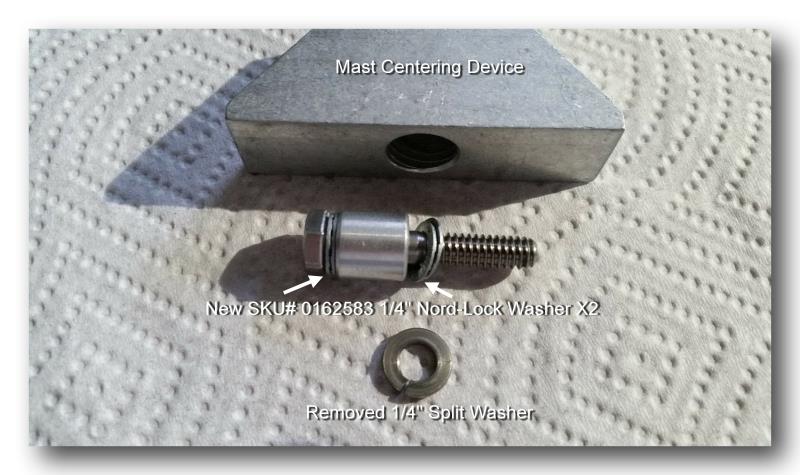 You are NOT looking at four Nord-Lock Washers.  Each one is constructed of two identical halves.

The 1/4" Nord-Lock Washer with an outside diameter of .450 is a perfect fit.  The combination drops easily into the cup of the Mast Centering Device.