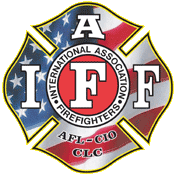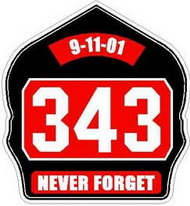 In my opinion, if the M2 OR2800 Antenna Positioner has one weakness, it's in its lack of a weather-hood.  The main shaft extends out of the top of the positioner case where the mast plate attaches to it.  The bearing set that the main shaft is centered-in is directly exposed to rain and the elements.  Water coming to rest on top the bearing set has few choices but to either evaporate or to penetrate through the bearing set and into the positioner housing.

Click on any one of the series of pictures below to step-through enlarged versions.

While we're on the subject of making improvements to the M2 OR2800, some amateurs with larger arrays have complained of mast slippage utilizing the stock M2 mast clamp.  Kurt - K7NV has a solution for 2" and 3" (including odd sizes on request) masts at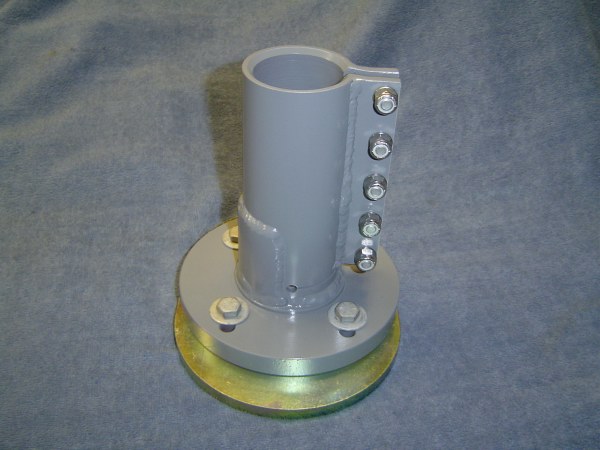 During a recent discussion on the Tower Talk Email List concerning the failure of another M2 OR2800 Antenna Positioner, Grant Saviers - KZ1W made what was thought to be a brilliant suggestion... remove and replace the 1/4" split washer from beneath the 1/4" bolt that resides in the positioner's Top Plate with a Nord-Lock Locking Washer.  Since there is a spacer involved that the centering device uses, an additional Nord-Lock Washer must be used beneath the spacer to lock the entire combination of parts in place. 
See here...